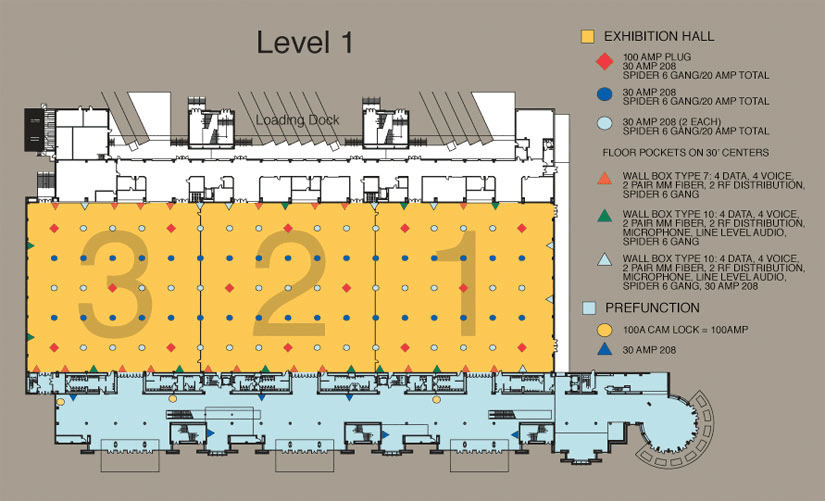 ---
Whether coming to compete and win or just watch, be prepared to be comfortable while doing it. The WODGODZ competition will be held on the ground floor of the Shreveport Convention Center, in the 32,000 square foot Event Hall #1. This state-of-the art facility will offer spacious, climate-controlled facilities with ample stadium seating, restrooms, concession area, and the Vendor Village, where you will be able to browse and shop in the without worrying about the weather or missing any of the excitement.
In addition to the competition floor space, we have reserved Hall #2 for restricted-access Athlete Warm up & Recovery between events. We have arranged for separate restroom facilities, complimentary hydration and snacks, and massage and active release therapy for our competitors. And, of course, there will also be a small warm-up rig and everything else you will need to prepare before your events.
---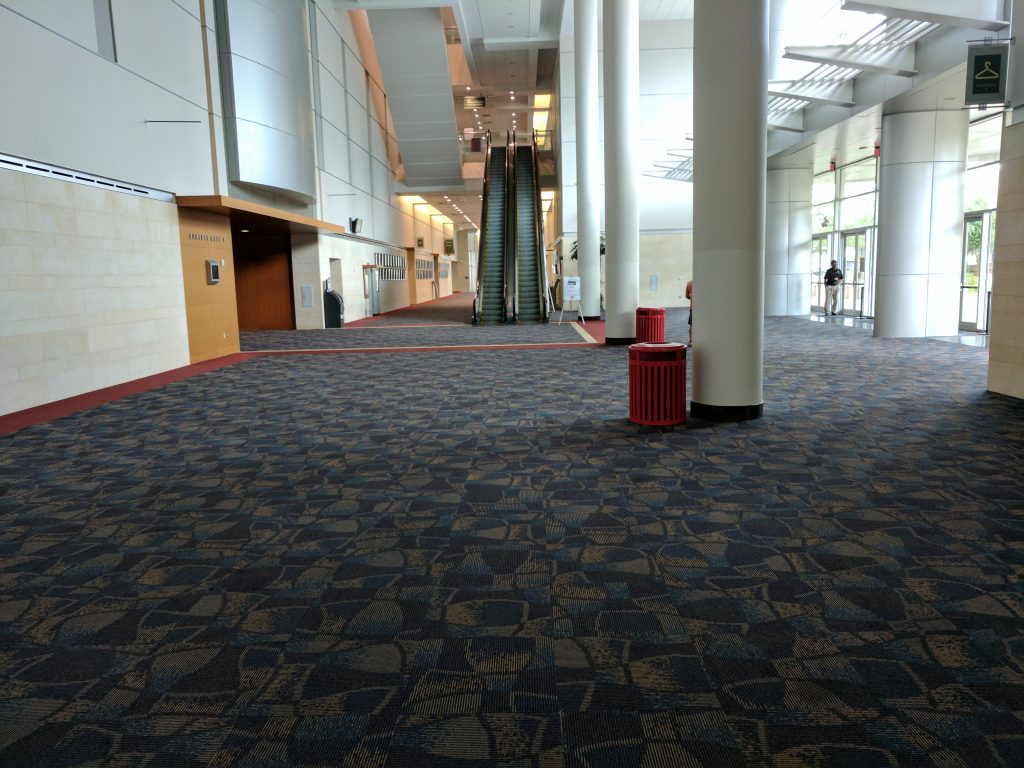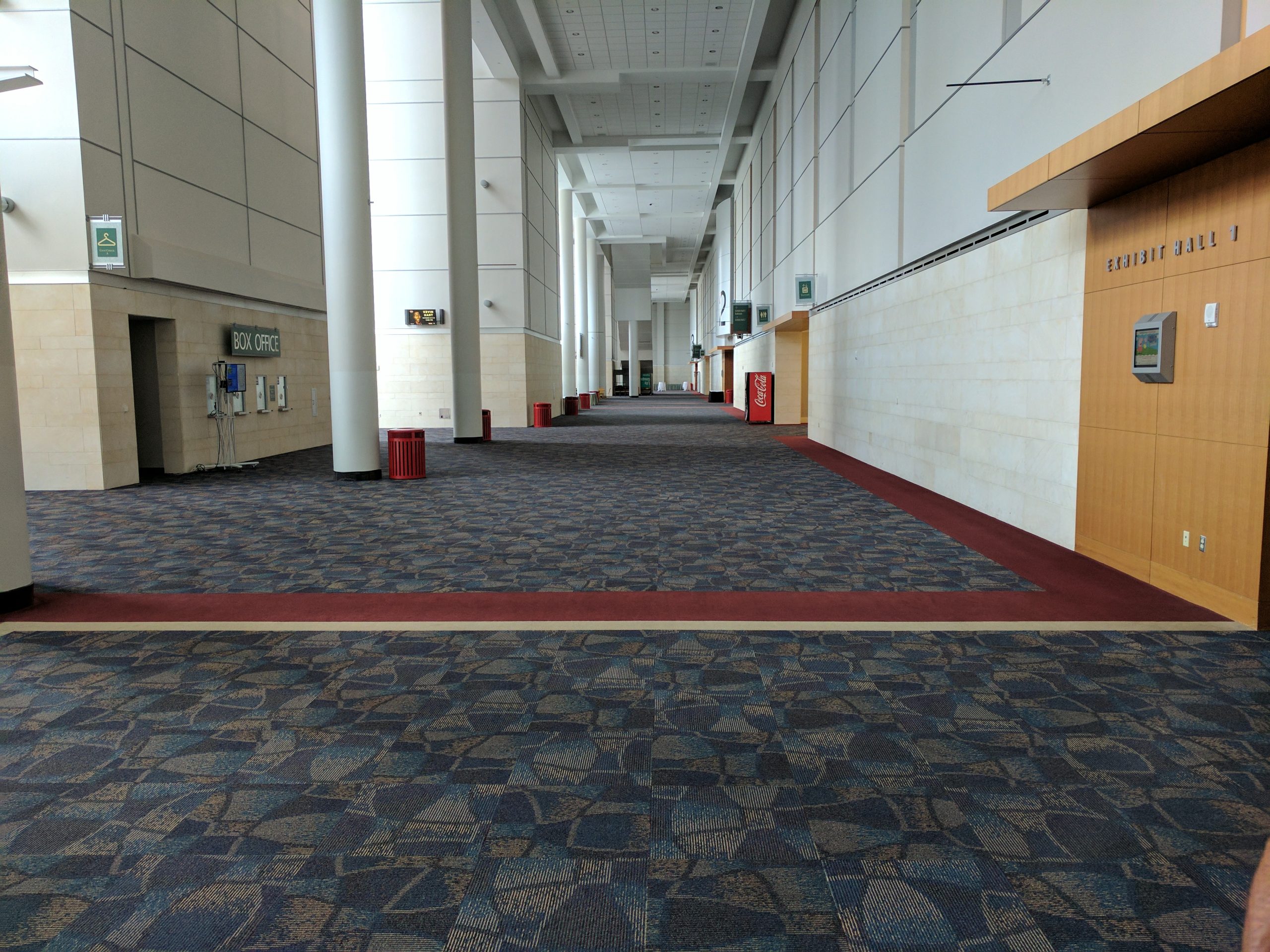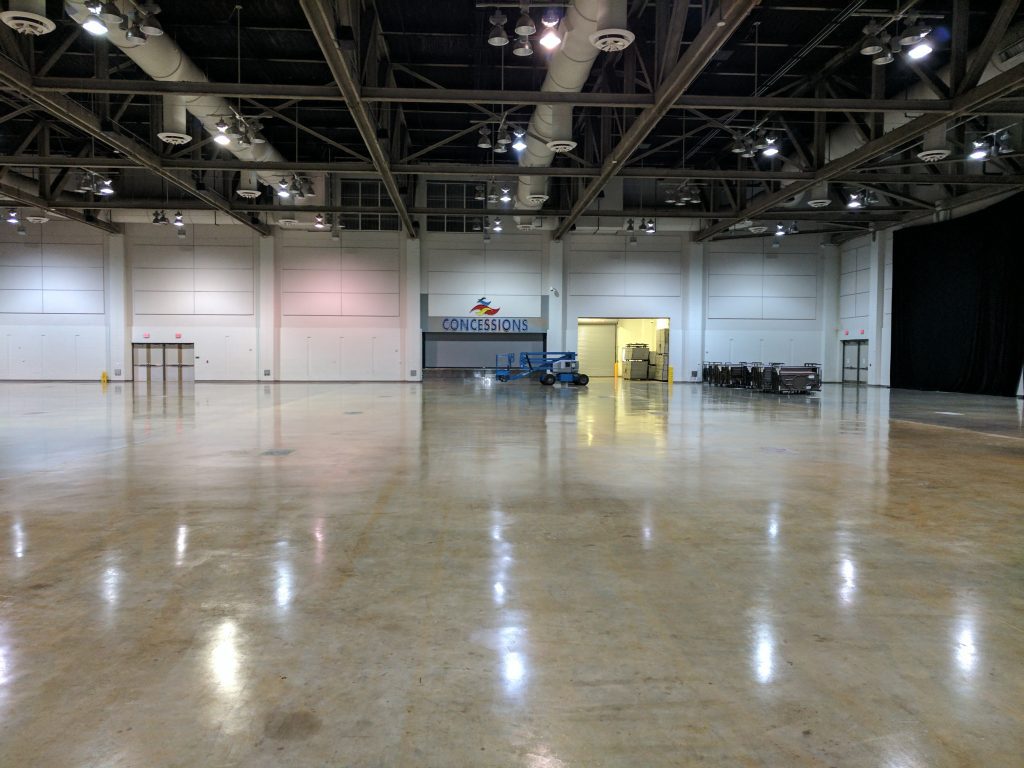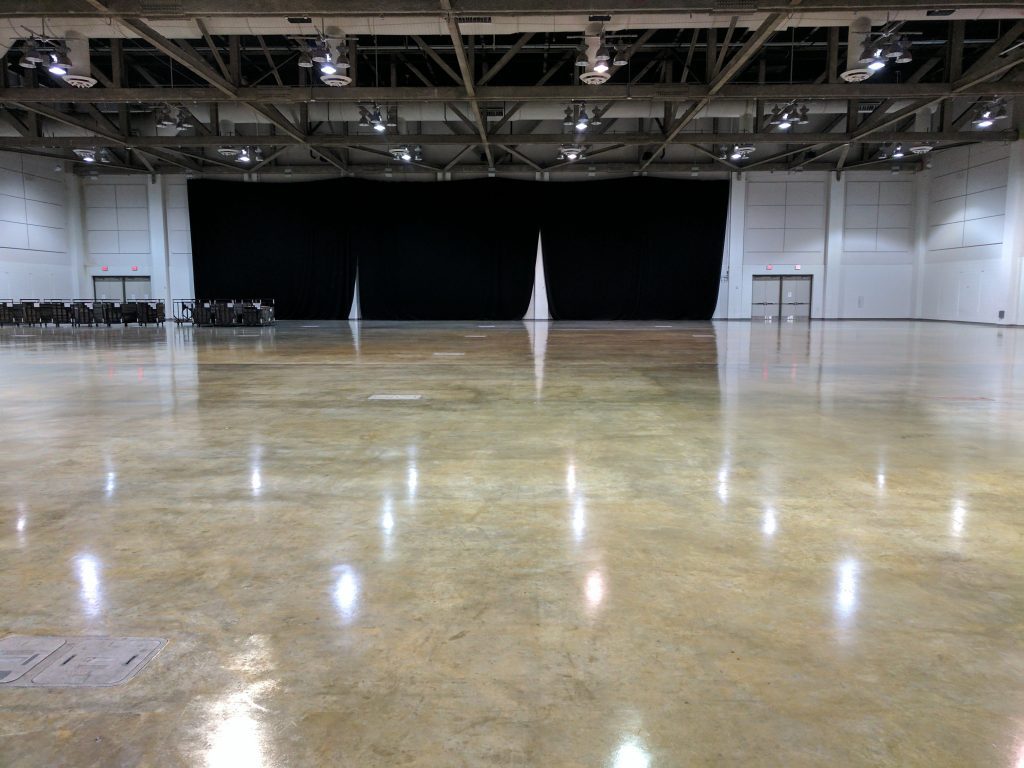 ---
The competition floor inside Event Hall #1 will be divided into one primary WOD area by a 10-lane competition rig, and a separate secondary 10-lane WOD area along one wall. The limited, premium level Vendor Village booths (guaranteeing high volume, forced-flow traffic past these vendors) will also be found inside with ample stadium seating. Concessions will be available at the rear of the event center, and also available at select Vendor booths.